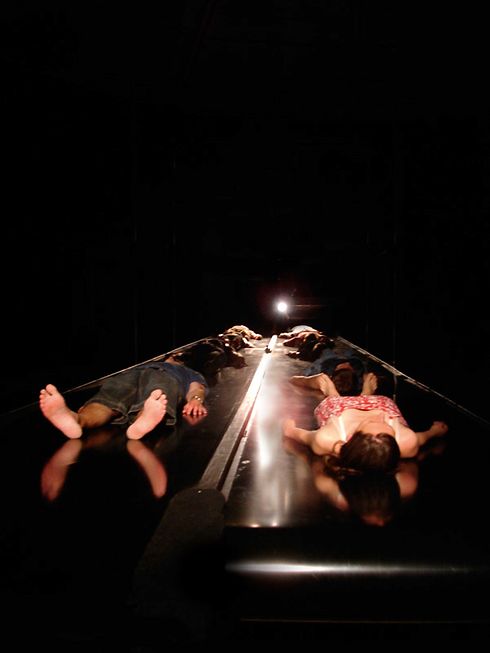 Lawrence Malstaf, Transporter 02008
From gallery to art office
Tallieu Art Office works in various fields such as visual, installation and new media art, contemporary classical music, sound art, music and performing arts with a special interest in transdisciplinary projects and a focus on selection, promotion, exhibitions, networking, consultancy, expertise and representation.

With the ambition to explore new paths and to extend its activities beyond the traditional concept of an art gallery, Tallieu Art Office & Ischa Tallieu continue to build upon the experience and achievements within the context of a promotion gallery.

From 1989 until 2014, Galerie Fortlaan 17 earned its position in the contemporary arts world, constantly reinforcing its reputation thanks to high-profile exhibitions, projects, publications, involvement in international art fairs, performances, debates and lectures.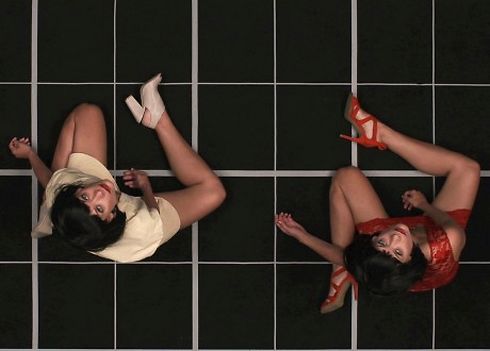 Kris Verdonck, ISOS
News & Agenda November 2018
31.10.2018
David Bowen at KIKK Festival, Namur (B) - Kris Verdonck with ISOS at ICKfest, Amsterdam (NL) - Annelies Van Parys: A War Requiem, World Premiere with Belgian National Orchestra & Collegium Vocale Gent at Salle Philharmonique de Liège, Concertgebouw Brugge, deSingel Internationale Kunstcampus & BOZAR, Brussels (B) - Annelies Van Parys: Shell Shock, World Premiere with accentus in Rouen (F) 
- Lawrence Malstaf at Biennale Chroniques, Aix-en-Provence (F) 
- Anneleen De Causmaecker at BIG BANG Festival (B)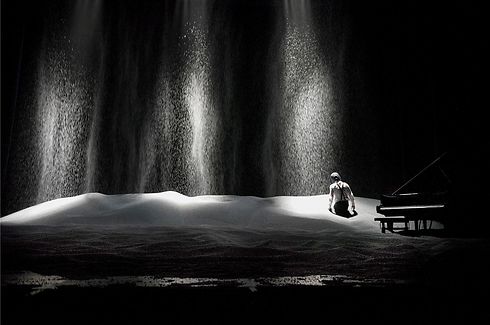 Kris Verdonck
°1974
Kris Verdonck (born 1974) studied visual arts, architecture and theatre and this training is evident in his work. His creations are positioned in the transit zone between visual arts and theatre, between installation and performance, between dance and architecture. As a theatre maker and visual artist, he can look back over a wide variety of projects.
To Artist