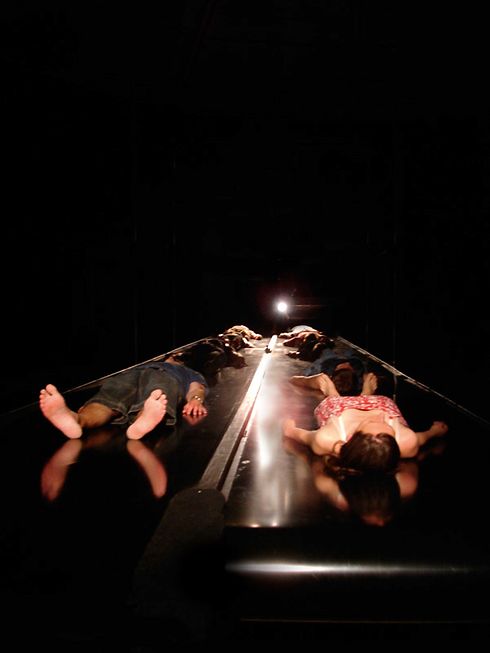 Lawrence Malstaf, Transporter 02008
From gallery to art office
Tallieu Art Office works in various fields such as visual, installation and new media art, contemporary classical music, sound art, music and performing arts with a special interest in transdisciplinary projects and a focus on selection, promotion, exhibitions, networking, consultancy, expertise and representation.

With the ambition to explore new paths and to extend its activities beyond the traditional concept of an art gallery, Tallieu Art Office & Ischa Tallieu continue to build upon the experience and achievements within the context of a promotion gallery.

From 1989 until 2014, Galerie Fortlaan 17 earned its position in the contemporary arts world, constantly reinforcing its reputation thanks to high-profile exhibitions, projects, publications, involvement in international art fairs, performances, debates and lectures.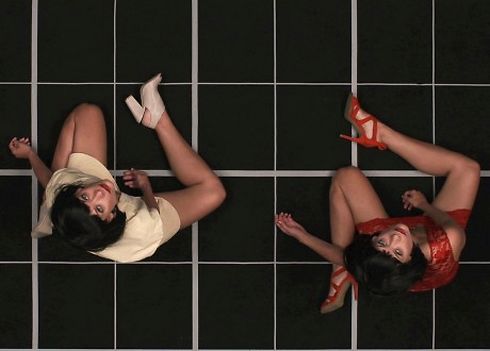 Kris Verdonck, ISOS
News & Agenda November 2018
31.10.2018
David Bowen at KIKK Festival, Namur (B) - Kris Verdonck with ISOS at ICKfest, Amsterdam (NL) - Annelies Van Parys: A War Requiem, World Premiere with Belgian National Orchestra & Collegium Vocale Gent at Salle Philharmonique de Liège, Concertgebouw Brugge, deSingel Internationale Kunstcampus & BOZAR, Brussels (B) - Annelies Van Parys: Shell Shock, World Premiere with accentus in Rouen (F) 
- Lawrence Malstaf at Biennale Chroniques, Aix-en-Provence (F) 
- Anneleen De Causmaecker at BIG BANG Festival (B)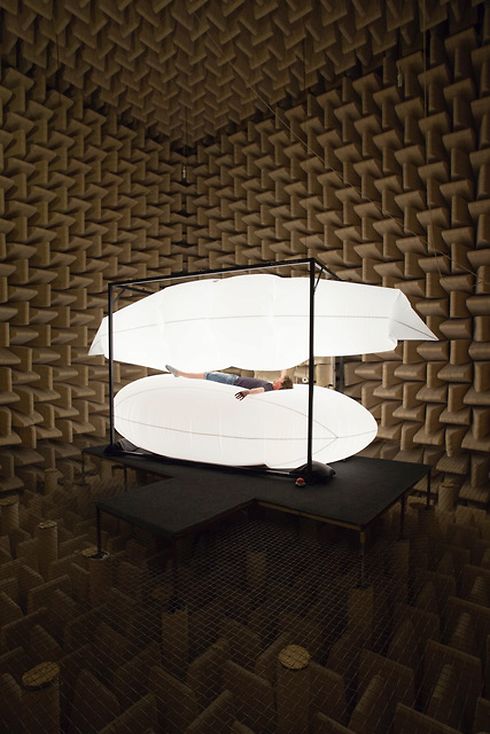 Teun Vonk
°1986
In his early career Teun Vonk (1986, Uden) focused on photography and video. Group dynamics and how a group affects an individual were his main topics, as well as the interaction between the visual director, himself, and the subject. Vonk used the camera as a means of exercising power, used it to create a situation and register the spontaneous reactions of the participants.
Currently, Vonk has a radically different direction in his approach to this subject: he creates art installations that focus on individual physical experience. Following a personal experience during a residency in Shanghai, his own body and that of the viewer/participant are his focus point. This has also shaped Vonks daily practice: instead of working primarily from behind a desk, Vonk focuses on the process of making and uses his studio as playground, test site and production area.
Teun Vonk has shown his work at Ars Electronica, FILE Brazil, STRP Biennial Eindhoven, Art Rotterdam, Chronus Art Center Shanghai, EYE Amsterdam and CTM Festival Berlin.
To Artist