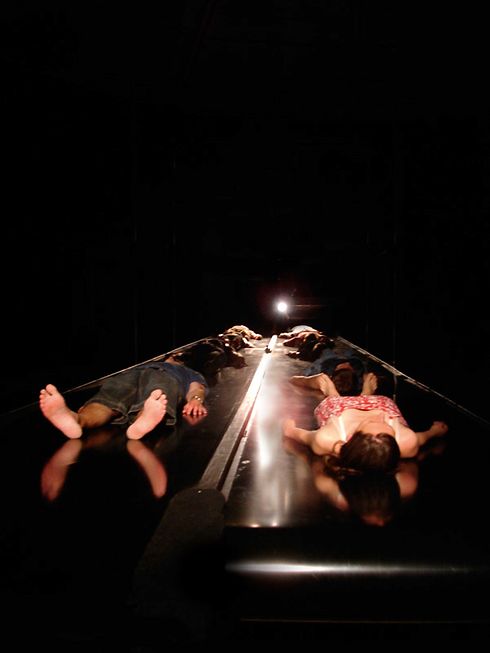 Lawrence Malstaf, Transporter 02008
From gallery to art office
Tallieu Art Office works in various fields such as visual, installation and new media art, contemporary classical music, sound art, music and performing arts with a special interest in transdisciplinary projects and a focus on selection, promotion, exhibitions, networking, consultancy, expertise and representation.

With the ambition to explore new paths and to extend its activities beyond the traditional concept of an art gallery, Tallieu Art Office & Ischa Tallieu continue to build upon the experience and achievements within the context of a promotion gallery.

From 1989 until 2014, Galerie Fortlaan 17 earned its position in the contemporary arts world, constantly reinforcing its reputation thanks to high-profile exhibitions, projects, publications, involvement in international art fairs, performances, debates and lectures.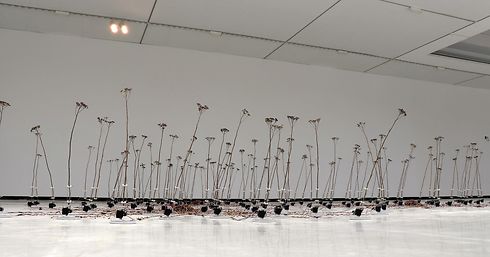 David Bowen, tele-present wind (expanded), 2018
News & Agenda June 2018
07.06.2018
David Bowen with 'tele-present wind' at Azkuna Zentroa, Bilbao and with 'tele-present water' at Fondation Groupe EDF, Paris (F) - Duobaan at platvvorm, Deinze (B) - Haugen Produksjoner & Lawrence Malstaf with 'Digging into my Magnificent Trashbin I'm searching for my Life' at Festspillene i Nord-Norge, Harstad (NO) - 'D.I.Y - Manual for a potential future' a performance by and with Lawrence Malstaf - Liv Hanne Haugen - Tale Næss - Jon Tombre - Amund Sjølie Sveen premiering at Festspillene i Nord-Norge, Harstad (NO) - Lawrence Malstaf with Compass 02005 at ZHI Art Museum, Chengdu (ROC)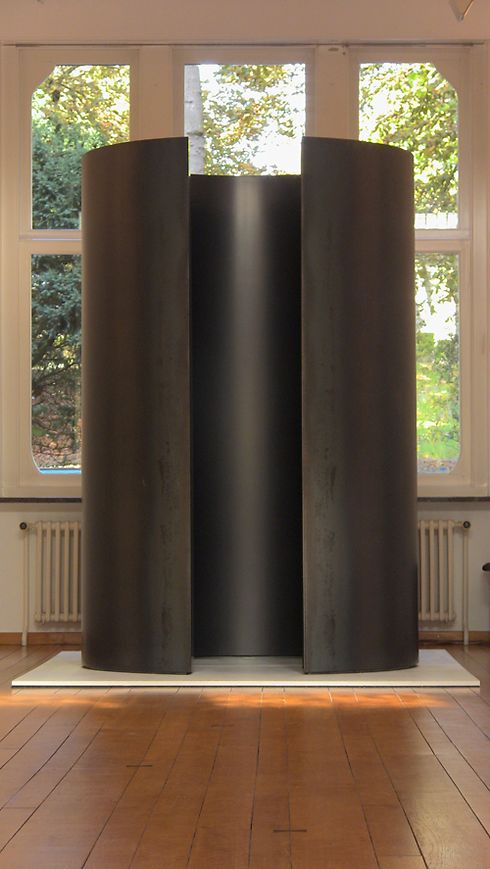 Christoph De Boeck
°1972
Christoph De Boeck approaches sound as a visual and tactile medium. In his installations sound turns out to be a tangible presence. The spatial organisation of sound sources, the choice of materials in media and the method for sound transmission all are part of De Boeck's permanent research into how sound relates to an environment and to human presence. The dynamic spatialisation of sound confronts the visitor with the idea of acoustic energy as an artistic object and even as a visual principle.
De Boeck teamed up with Aernoudt Jacobs to run Overtoon, a platform for sound art based in Brussels.
To Artist