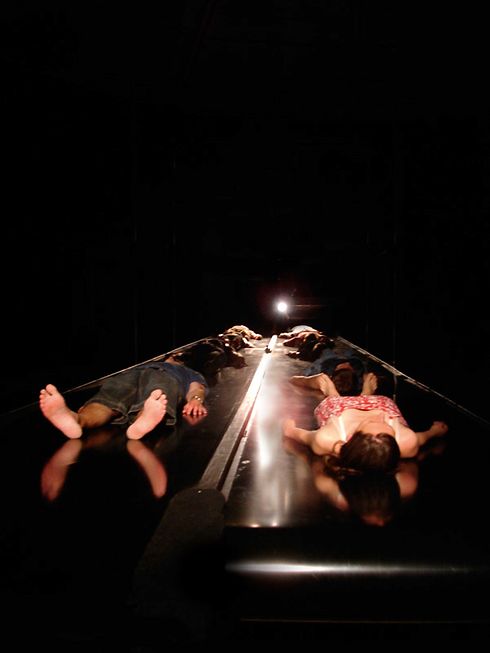 Lawrence Malstaf, Transporter 02008
From gallery to art office
With the ambition to explore new paths and to extend its activities beyond the traditional concept of an art gallery, Tallieu Art Office & Ischa Tallieu continue to build upon the experience and achievements within the context of a promotion gallery.

From 1989 until 2014, Galerie Fortlaan 17 earned its position in the contemporary arts world, constantly reinforcing its reputation thanks to high-profile exhibitions, projects, publications, involvement in international art fairs, performances, debates and lectures.

Tallieu Art Office works in various fields such as visual, installation and new media art, contemporary classical music, sound art and performing arts with a special interest in transdisciplinary projects and a focus on selection, promotion, exhibitions, networking, consultancy, expertise and representation.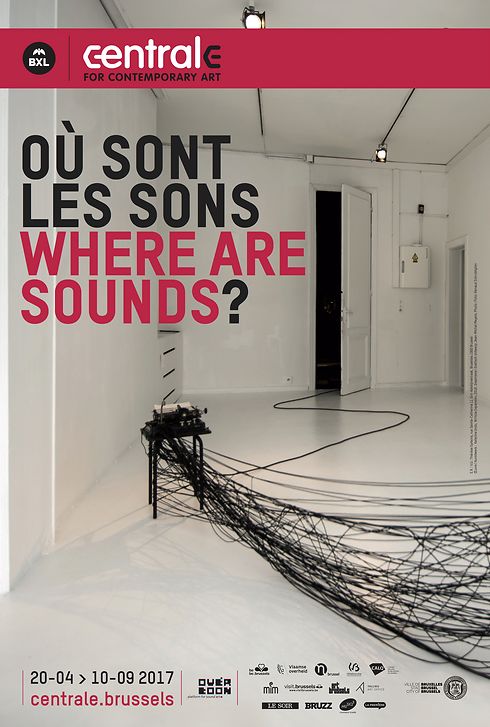 News & Agenda April 2017
05.04.2017
David Bowen at DOX - Christoph De Boeck at Netwerk / centrum voor hedendaagse kunst - Duobaan at Concertgebouw Brugge - Where Are Sounds? with Overtoon at Centrale for contemporary art - Aernoudt Jacobs at Musical Instruments Museum - Lawrence Malstaf at KVS - Annelies Van Parys at Opera21, Opera Antwerpen & deSingel Internationale Kunstcampus - Lawrence Malstaf, Amund Sjølie Sveen, Jon Tombre, Tale Næss & Liv Hanne Haugen at Vårscenefest - David Bowen at New Westminster New Media Gallery - Hatchings! new edition by Kok&Deiman - Lawrence Malstaf at Saint-Ex - Culture numérique Reims - Lawrence Malstaf at L'OSOSPHERE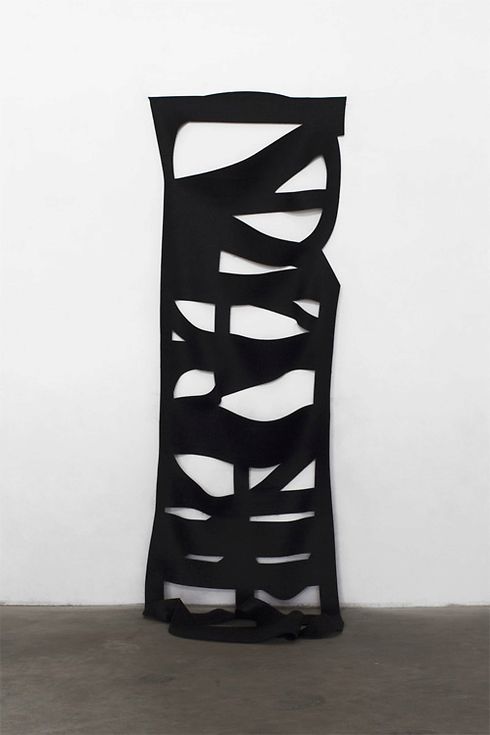 Tom Kok
°1987
The work of Tom Kok (1987, Gouda, NL) mainly consists of sculptural installations, video's and performances. His works are initiated by a fascination for the fragility of science. Through a wide range of subjects, he investigates the social and cultural consequences of knowledge structures. His works are frequently assembled as sequences within subject-specific projects. Tom Kok is also part of an extensive collaboration with Jan Willem Deiman (aka Kok&Deiman).
Appropriating historical events and artifacts, disapproved paradigms and unfortunate mistakes, Kok creates works that challenge the tension between the authoritative voice of science and the subjective voice of the artist. Departing from a theoretical framework, he seeks for new visual narratives that distort and restructure fragments of information.
In both his solo and collaborative practice Kok elaborates on the fragility of seemingly rigid systems such as science. Hereby he questions contemporary systems of collective belief and invites the viewer to re-consider their relationship with the current paradigm.
To Artist