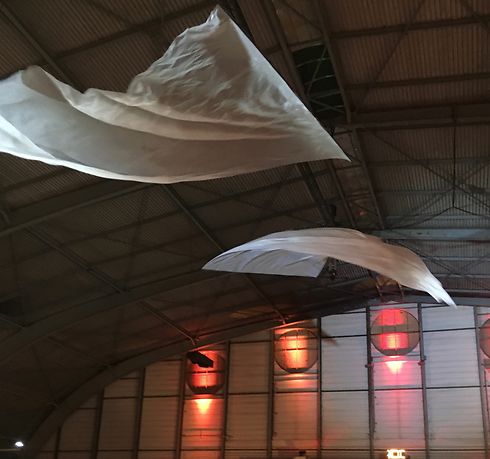 Lawrence Malstaf, Pavilion 02011-12 at Scopitone 2019
From gallery to art office
Tallieu Art Office works in various fields such as visual, installation and new media art, contemporary classical music, sound art, music and performing arts with a special interest in transdisciplinary projects and a focus on selection, promotion, exhibitions, networking, consultancy, expertise and representation.

With the ambition to explore new paths and to extend its activities beyond the traditional concept of an art gallery, Tallieu Art Office & Ischa Tallieu continue to build upon the experience and achievements within the context of a promotion gallery.

From 1989 until 2014, Galerie Fortlaan 17 earned its position in the contemporary arts world, constantly reinforcing its reputation thanks to high-profile exhibitions, projects, publications, involvement in international art fairs, performances, debates and lectures.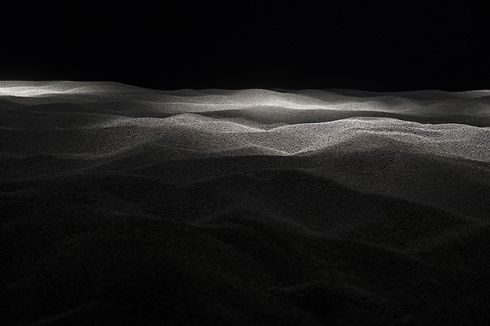 Kris Verdonck, MASS #2, 2019 ©Kristof Vrancken
News & Agenda October 2019
01.10.2019
Teun Vonk at Betweter Festival, Utrecht (NL) - Kris Verdonck at Nuit Blanche Brussels (B) - Annelies Van Parys, Muziektheater Transparant: Diary of One Who Disappeared on tour (F) - Kiki Smith at Centre de la Gravure et de l'Image imprimée, La Louvière (B) - Annelies Van Parys, HERMESensemble: Histoire du Soldat Inconnu at La Biennale di Venezia (I) and Transit, STUK, Leuven (B) - David Bowen at Saint-Ex Reims (F) and Halle aux sucres, Dunkerque (F) - Kris Verdonck in Expo JRSLM at Vrije Universiteit Brussel (B) - Stijn Demeulenaere & Jan Locus: MURMUR at 2019 Engine Room International Sound Art Competition, I K L E C T I K, London (UK) - Amund Sjølie Sveen at The Arctic Circle, A! Performance Festival, Iceland & at Anchorage Museum, Alaska (US) - Amund Sjølie Sveen & Andy Smith at LV21, Gravesend (UK), Media Factory - UCLAN, Preston (UK), Northern Stage, Newcastle (UK) and at Slung Low, Leeds (UK)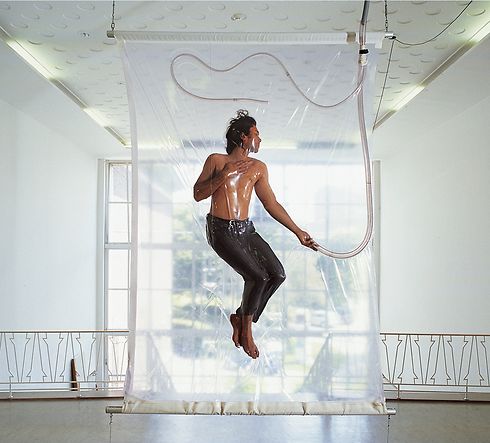 Lawrence Malstaf
°1972
The work of Lawrence Malstaf (1972, Bruges, Belgium) is situated on the borderline between the visual and the theatrical. He develops installation and performance art with a strong focus on movement, coincidence, order and chaos, and immersive sensorial rooms for individual visitors. He also creates larger mobile environments dealing with space and orientation, often using the visitor as a co-actor. His projects involve physics and technology as a point of departure or inspiration and as a means for activating installations. Lawrence Malstaf has received several international awards in the field of art and new technology. He is also well known as an innovative scenographer in the dance and theater world. He currently lives and works in Tromsø (Norway) and exhibits internationally.
To Artist