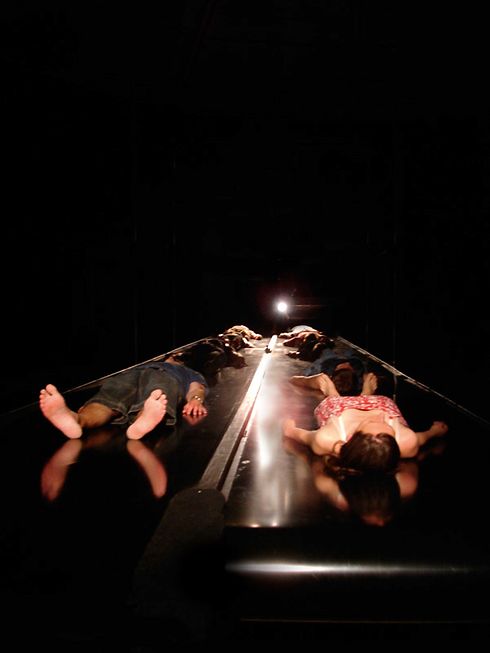 Lawrence Malstaf, Transporter 02008
From gallery to art office
Tallieu Art Office works in various fields such as visual, installation and new media art, contemporary classical music, sound art, music and performing arts with a special interest in transdisciplinary projects and a focus on selection, promotion, exhibitions, networking, consultancy, expertise and representation.

With the ambition to explore new paths and to extend its activities beyond the traditional concept of an art gallery, Tallieu Art Office & Ischa Tallieu continue to build upon the experience and achievements within the context of a promotion gallery.

From 1989 until 2014, Galerie Fortlaan 17 earned its position in the contemporary arts world, constantly reinforcing its reputation thanks to high-profile exhibitions, projects, publications, involvement in international art fairs, performances, debates and lectures.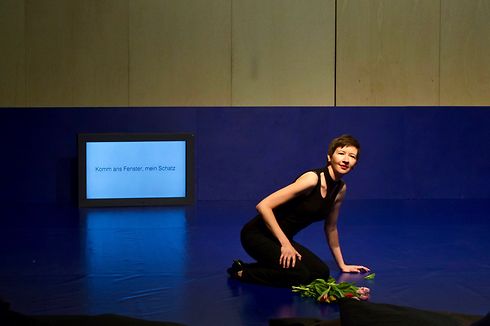 An Archive of Love
News & Agenda December 2018
06.12.2018
Annelies Van Parys with An Archive of Love at Concertgebouw Brugge - Teun Vonk with The Physical Mind at Dip Fest, Melkweg, Amsterdam - David Bowen with fly revolver at Hanshan Museum of Art, Suhzou - David Bowen with waveline at Minnesota Museum of American Art, St.- Paul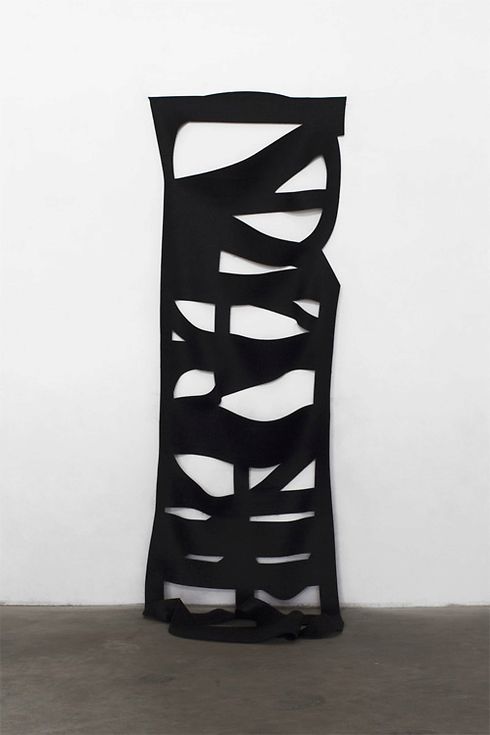 Tom Kok
°1987
The work of Tom Kok (1987, Gouda, NL) mainly consists of sculptural installations, video's and performances. His works are initiated by a fascination for the fragility of science. Through a wide range of subjects, he investigates the social and cultural consequences of knowledge structures. His works are frequently assembled as sequences within subject-specific projects. Tom Kok is also part of an extensive collaboration with Jan Willem Deiman (aka Kok&Deiman).
Appropriating historical events and artifacts, disapproved paradigms and unfortunate mistakes, Kok creates works that challenge the tension between the authoritative voice of science and the subjective voice of the artist. Departing from a theoretical framework, he seeks for new visual narratives that distort and restructure fragments of information.
In both his solo and collaborative practice Kok elaborates on the fragility of seemingly rigid systems such as science. Hereby he questions contemporary systems of collective belief and invites the viewer to re-consider their relationship with the current paradigm.
To Artist