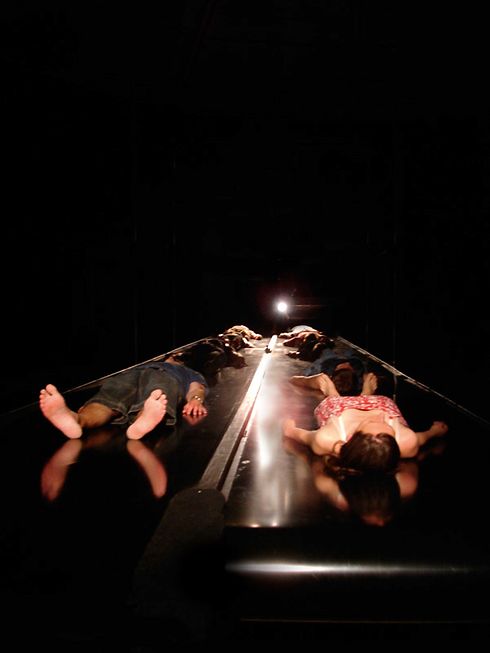 Lawrence Malstaf, Transporter 02008
From gallery to art office
With the ambition to explore new paths and to extend its activities beyond the traditional concept of an art gallery, Tallieu Art Office & Ischa Tallieu continue to build upon the experience and achievements within the context of a promotion gallery.

From 1989 until 2014, Galerie Fortlaan 17 earned its position in the contemporary arts world, constantly reinforcing its reputation thanks to high-profile exhibitions, projects, publications, involvement in international art fairs, performances, debates and lectures.

Tallieu Art Office works in various fields such as visual, installation and new media art, contemporary classical music, sound art, music and performing arts with a special interest in transdisciplinary projects and a focus on selection, promotion, exhibitions, networking, consultancy, expertise and representation.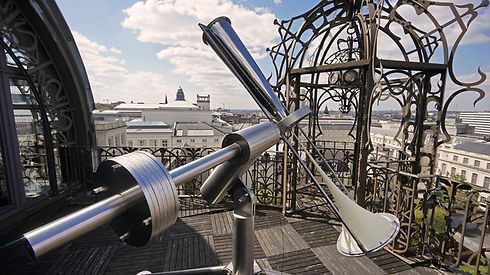 Aernoudt Jacobs, Heliophone
Agenda May 2017
10.05.2017
David Bowen at D'Days, Musée des Arts Décoratifs, Paris (F) - Lawrence Malstaf at Saint-Ex - Culture numérique Reims (F) - Kiki Smith at La Biennale di Venezia (IT) - Annelies Van Parys at Operadagen Rotterdam (NL) & Queen Elisabeth Competition (B) - Where Are Sounds? at Centrale for contemporary art, Brussels (B) - Aernoudt Jacobs at Musical Instruments Museum, Brussels (B) - Davide Tidoni Night Walks - Christoph De Boeck at Netwerk / centrum voor hedendaagse kunst, Aalst (B) - Haugen Produksjoner at New Baltic Dance Festival'17, Vilnius (LT) - Per Martinsen/Mental Overdrive at Jaeger Oslo (NO)- Nachtelijk Symposium at Toneelhuis/Zuidpool & Kunstencentrum Vooruit (B)- David Bowen at DOX, Prague (CZ)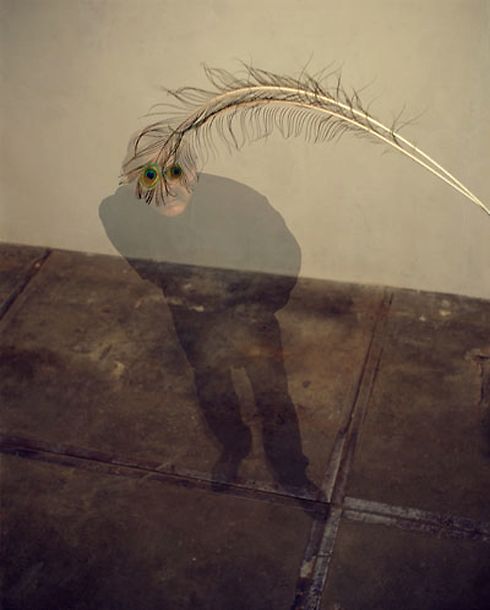 Pieter Laurens Mol
°1946
Since the mid 1960s Pieter Laurens Mol (Breda, the Netherlands, 1946) has been working on an oeuvre that unites seemingly disparate elements. These elements include a fascination with flying, technique, craftsmanship, violence and the symbolism of the planetary system. His works include photographies, paintings, sculptures, drawings and installations. He often looks back into the history of culture and plays with the past, which gains him new strength and invites the public to reconsider received opinions. A sense of poetry and a fair measure of melancholy always underlie his work. Though never forgetting to put things into perspective, as an artist he intensely battles against pride and failure, themes he often treats with humour.
To Artist