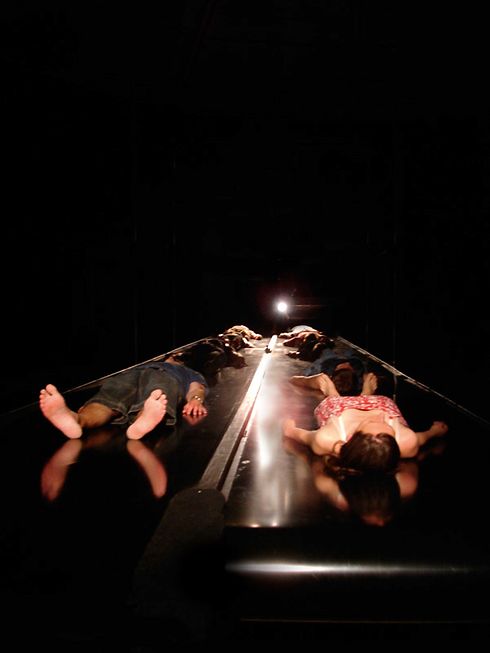 Lawrence Malstaf, Transporter 02008
From gallery to art office
With the ambition to explore new paths and to extend its activities beyond the traditional concept of an art gallery, Tallieu Art Office & Ischa Tallieu continue to build upon the experience and achievements within the context of a promotion gallery.

From 1989 until 2014, Galerie Fortlaan 17 earned its position in the contemporary arts world, constantly reinforcing its reputation thanks to high-profile exhibitions, projects, publications, involvement in international art fairs, performances, debates and lectures.

Tallieu Art Office works in various fields such as visual, installation and new media art, contemporary classical music, sound art, music and performing arts with a special interest in transdisciplinary projects and a focus on selection, promotion, exhibitions, networking, consultancy, expertise and representation.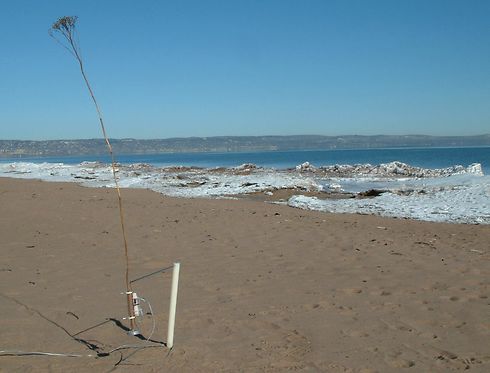 David Bowen, tele-presnt wind, 2011
News & Agenda December 2017
30.11.2017
Biennale Némo: Les Faits du hasard - exposition at 104 CENTQUATRE, Paris with installations by David Bowen and Lawrence Malstaf - David Bowen at MAK - Austrian Museum of Applied Arts / Contemporary Art, Vienna - Lawrence Malstaf at FILE festival, CCBB Brasília - Jacques Charlier. Une rétrospective at La Panacée, Montpellier - David Bowen at Beall Center for Art + Technology at UC Irvine and Minneapolis College of Art and Design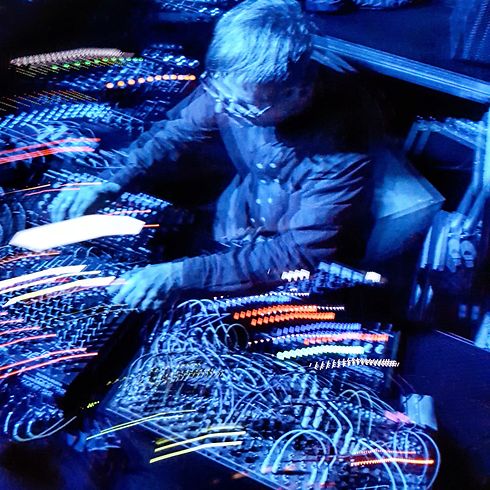 Per Martinsen / Mental Overdrive
Per Martinsen is a Norwegian artist renown for his output of electronic music under the moniker Mental Overdrive, but he is also known for his collaborations with other artists and composers. In addition he has written a number of film scores and worked with projects exploring other areas of the arts through a multitude of mediums.
To Artist