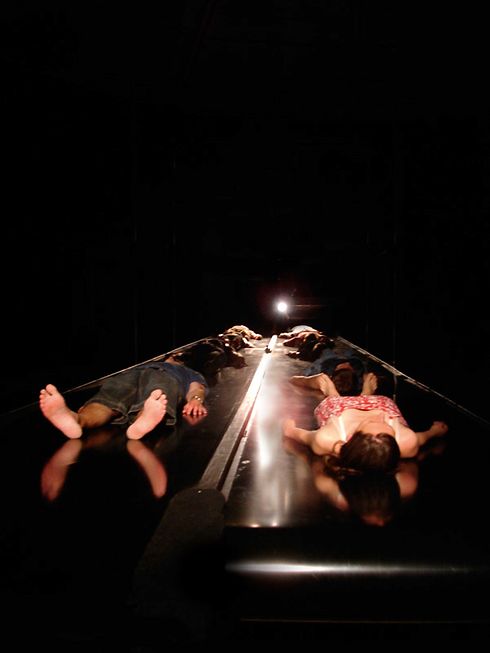 Lawrence Malstaf, Transporter 02008
From gallery to art office
Tallieu Art Office works in various fields such as visual, installation and new media art, contemporary classical music, sound art, music and performing arts with a special interest in transdisciplinary projects and a focus on selection, promotion, exhibitions, networking, consultancy, expertise and representation.

With the ambition to explore new paths and to extend its activities beyond the traditional concept of an art gallery, Tallieu Art Office & Ischa Tallieu continue to build upon the experience and achievements within the context of a promotion gallery.

From 1989 until 2014, Galerie Fortlaan 17 earned its position in the contemporary arts world, constantly reinforcing its reputation thanks to high-profile exhibitions, projects, publications, involvement in international art fairs, performances, debates and lectures.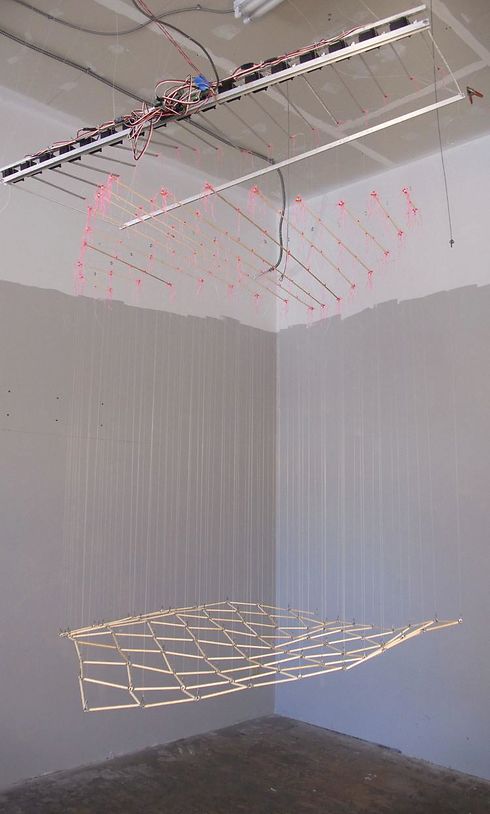 David Bowen, tele-present water, 2011
News & Agenda Summer 2019
05.07.2019
Teun Vonk at FILE Electronic Language International Festival, Sao Paulo (BR) - Lawrence Malstaf at IOMA, Beijing (ROC) - A Two Dogs Company / Kris Verdonck at Kampnagel - Internationales Zentrum für schönere Künste - Internationales Sommerfestival 2019, Hamburg (D) - Kris Verdonck at Kunstfest Weimar (D) - David Bowen at ZKM - Zentrum für Kunst und Medien Karlsruhe (D), New Westminster New Media Gallery, Vancouver (CA), Eden Project, Cornwall (UK) and Plains Art Museum, Fargo (USA)
Enjoy your summer!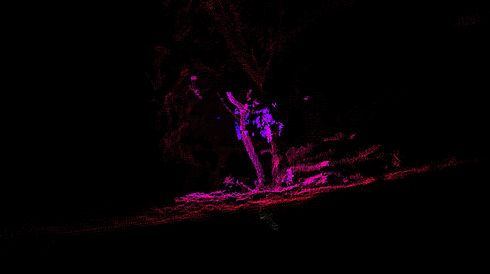 David Bowen
°1975
David Bowen is a studio artist and educator who creates kinetic, robotic and interactive sculptural works. Bowen's work is concerned with aesthetics that result from reactive and generative processes as they relate to the intersections between natural and mechanical systems.
To Artist