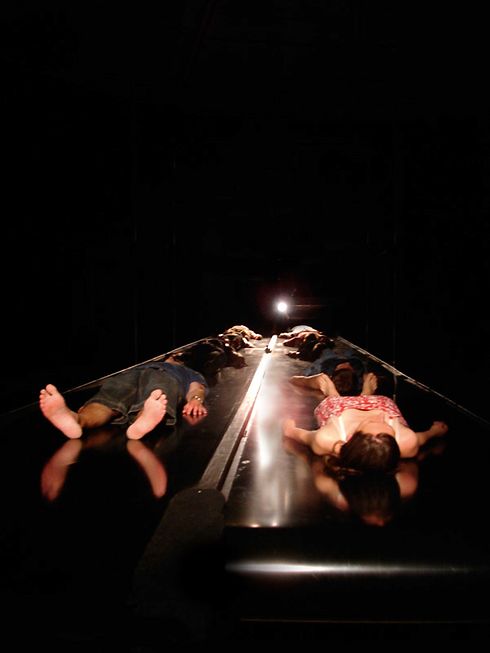 Lawrence Malstaf, Transporter 02008
From gallery to art office
With the ambition to explore new paths and to extend its activities beyond the traditional concept of an art gallery, Tallieu Art Office & Ischa Tallieu continue to build upon the experience and achievements within the context of a promotion gallery.

From 1989 until 2014, Galerie Fortlaan 17 earned its position in the contemporary arts world, constantly reinforcing its reputation thanks to high-profile exhibitions, projects, publications, involvement in international art fairs, performances, debates and lectures.

Tallieu Art Office works in various fields such as visual, installation and new media art, contemporary classical music, sound art and performing arts with a special interest in transdisciplinary projects and a focus on selection, promotion, exhibitions, networking, consultancy, expertise and representation.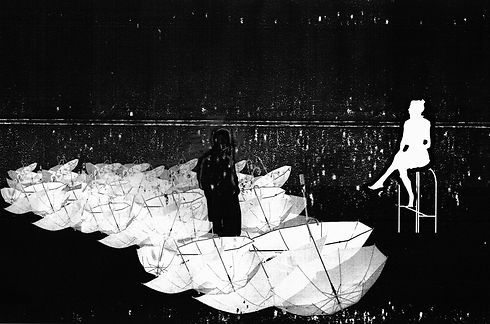 Anneleen De Causmaecker, Het Kanaal (sketch scenography)
News & Agenda February - March 2017
10.02.2017
Annelies Van Parys with Het Kanaal at Queer Arts Festival, Antwerpen (B) in co-production with Het Geluid Maastricht, Muziektheater Transparant, Opera Days Rotterdam, Perignem - Annelies Van Parys with Ah cette fable (world premiere) at Concertgebouw Brugge (B) - Lawrence Malstaf at Saint-Ex Reims (F) - Annelies Van Parys with Diary of One Who Disappeared (world premiere) at Klarafestival, Kaaitheater, Brussels (B) - Kiki Smith at Biennale di Venezia (IT) - Annelies Van Parys with Private View at Borealis Festival, Bergen (NO) - Aernoudt Jacobs, The Art of Listening at Muntpunt, Brussels (B) - David Bowen at Telfair Museums, Savannah (US)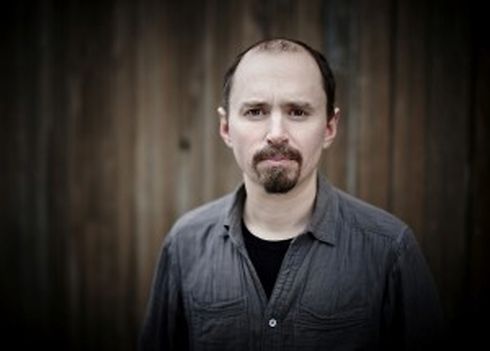 Amund Sjølie Sveen
°1973
Artist and percussionist. Born in Vadsø, in the far north of Norway, living in Svartskog outside of Oslo. Has a master in solo percussion from Göteborg College of Music, Sweden. Is working with a wide range of expressions and medias which common ground mainly is the use of sound, and the investigation of current political issues in the globalized world of market economy.
To Artist